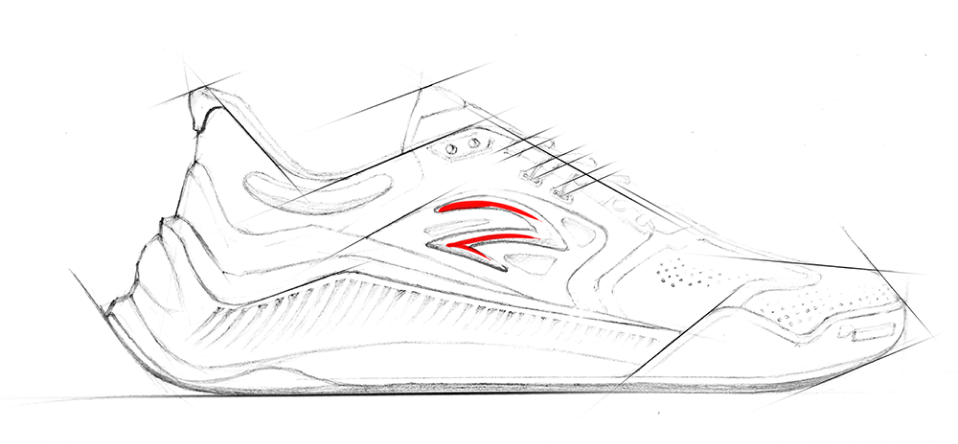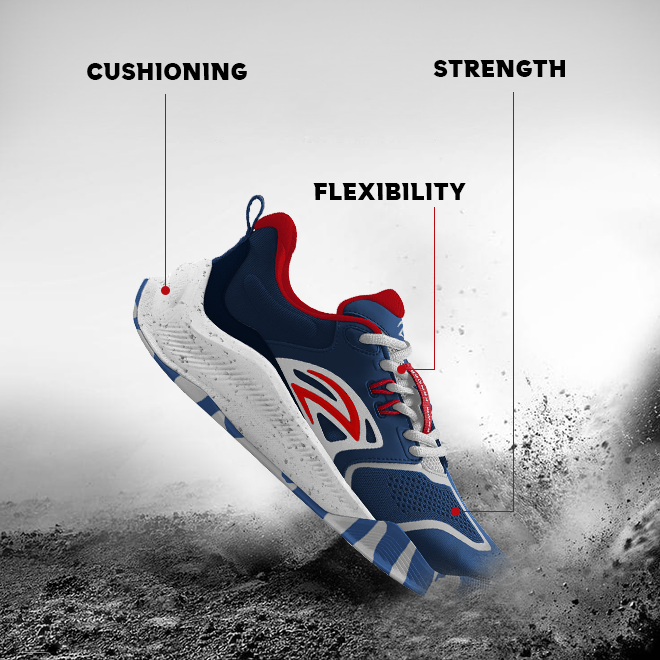 Innovative perfomance
CUSHIONING
Indulge in the ultimate comfort and dynamic response of our fencing shoes' high-density midsole. With its perfect blend of cushioning and rebound, it absorbs impact and propels you forward, optimizing your performance on the strip.
STRENGTH
Unleash your power with confidence in our fencing shoes. The ultra-performance upper combines unrivaled strength with a sleek appearance, ensuring durability without compromising style. Conquer the competition and showcase your strength in every move.
FLEXIBILITY
Experience unparalleled agility and grip with our fencing shoes. Their flexible design enables seamless transitions and exceptional maneuverability on the strip, empowering you to effortlessly dominate your opponents and unleash your full potential.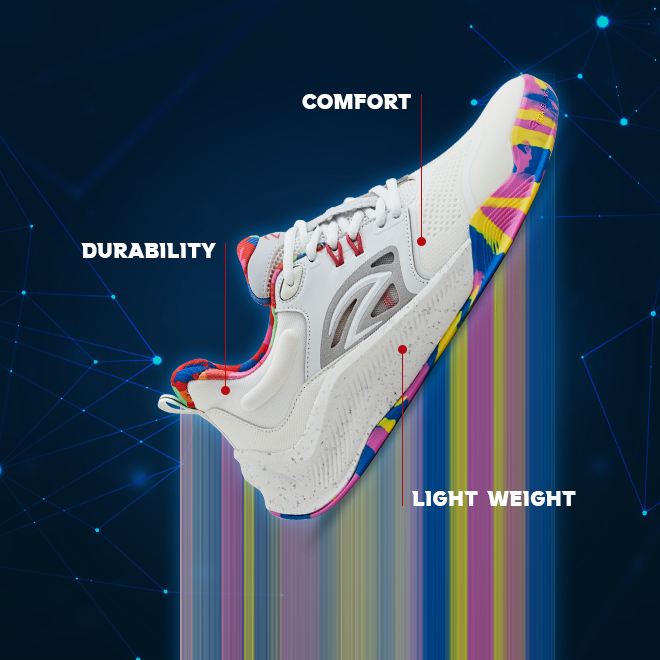 MADE FOR FENCERS
DURABILITY
Our fencing shoes are fortified with high wrapping rubber, providing exceptional lunge protection. The robust rubber construction ensures long-lasting durability, allowing you to focus on your game without worrying about wear and tear.
COMFORT
Experience sublime comfort with our fencing shoes' cushioning lining and perfect foot lock. The carefully designed interior provides a plush feel, while the foot lock feature ensures a secure and stable fit, enhancing your overall comfort during intense bouts.
LIGHT WEIGHT
Enhance your agility with our fencing shoes, meticulously crafted using strong yet lightweight materials. Discover the winning combination of durability, comfort, and lightweight design in our fencing shoes. Embrace the confidence to lunge fearlessly, enjoy unmatched comfort, and unleash your full potential with every step.